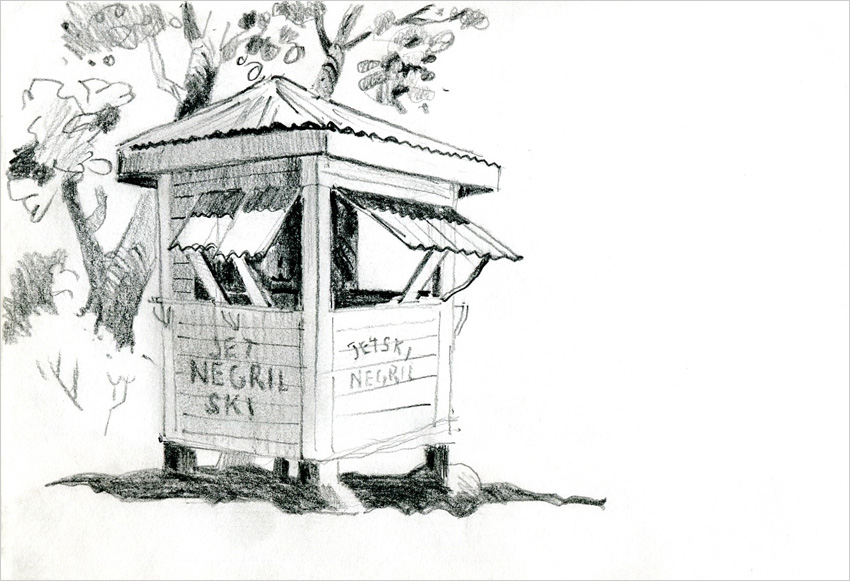 Negril, Jamaica...a fun place to visit, a fun place to draw and paint, both actually...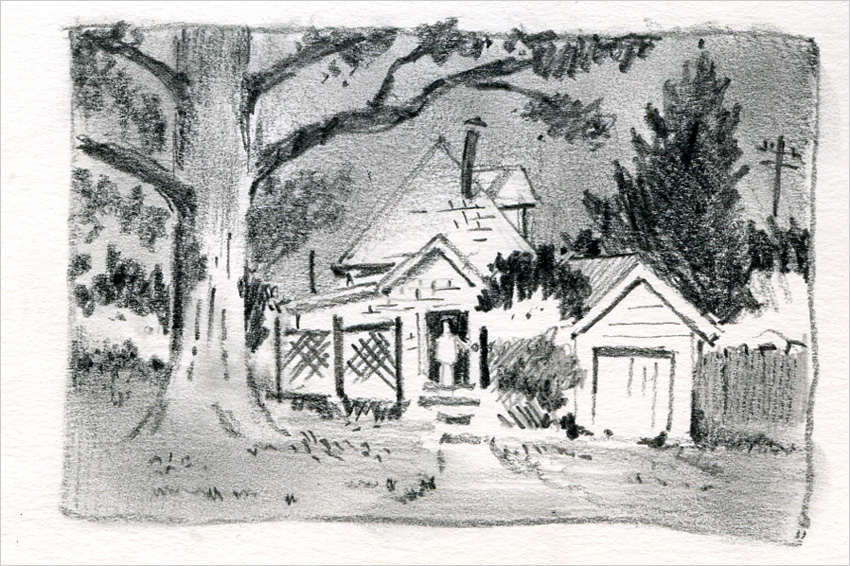 Mill Valley bungalow...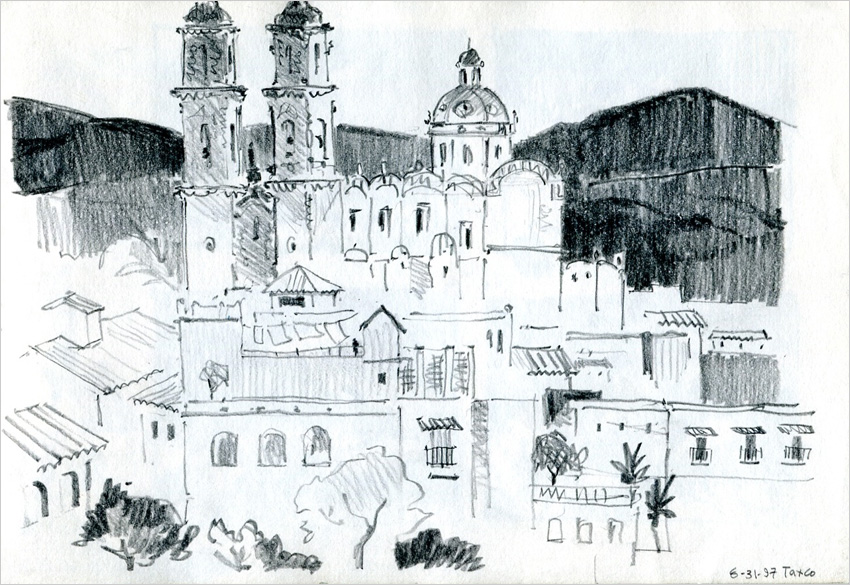 The cathedral in the Zocalo in Taxco, Mexico...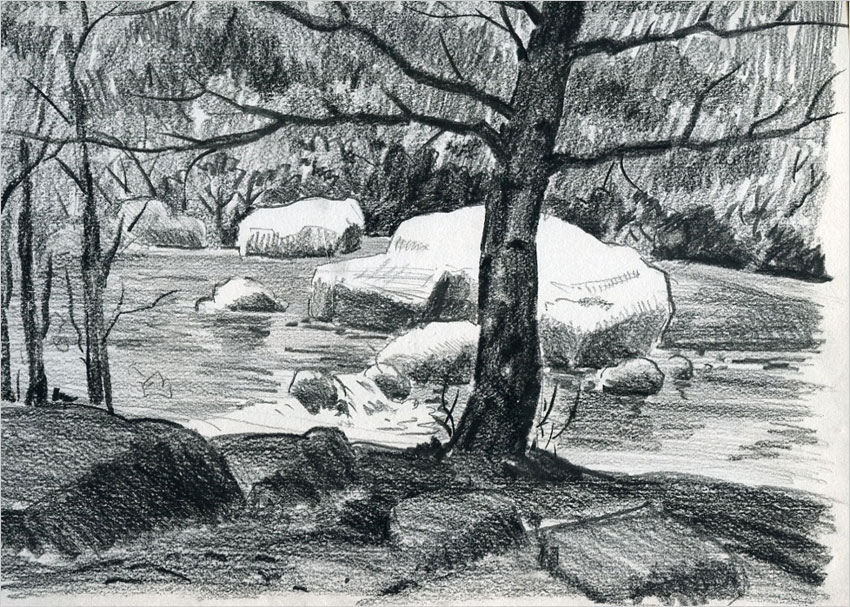 Big Sur, CA

A house in Pennsylvania in 1976...I'll bet it's still there...

Mendocino houses...
Mendocino Houses again...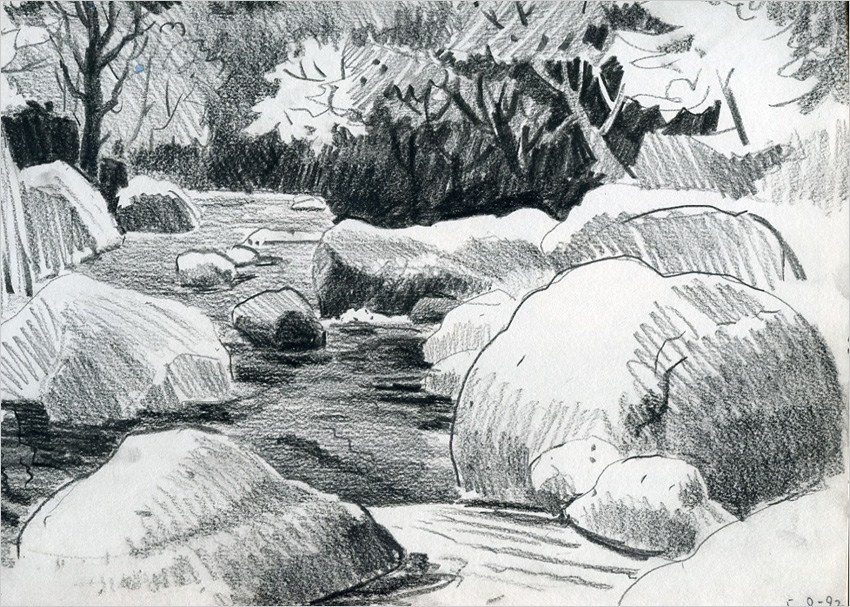 A stream, streaming in the California Foothills. "You can never step in the same stream twice." Panta Rhei ~ Heraclitus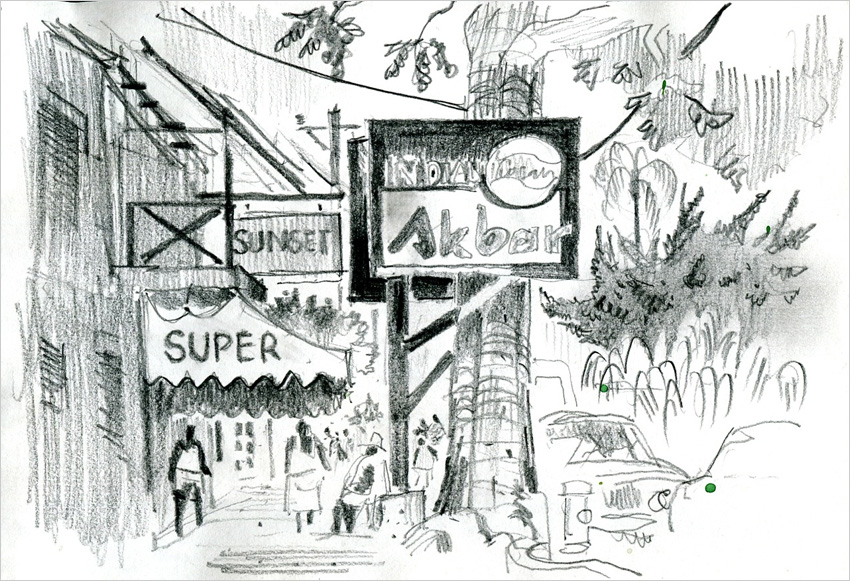 Akbar Indian restaurant in Montego Bay, Jamaica — REALLY GOOD curry!...
Houses and Monterey Pine trees in Mendocino...



Sketch (and planning) of willow trees just past the egg farm on the way to Tennessee Valley Beach, where there are Great Horned Owls!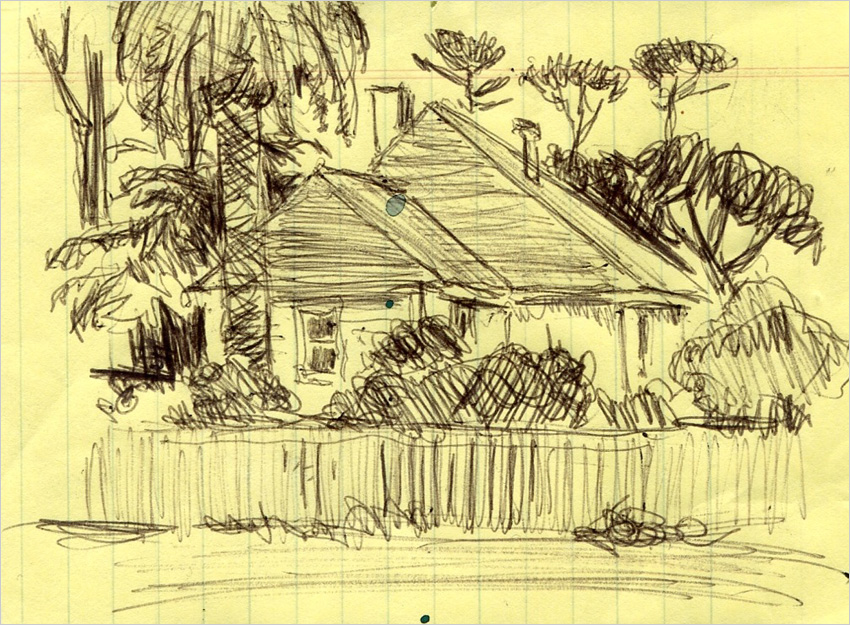 A house in Tam Junction, Mill Valley...sometimes it's fun to draw with a ball point pen on lined paper—when that's all you've got...